Pre-Conception, Pregnancy & Post Natal Care...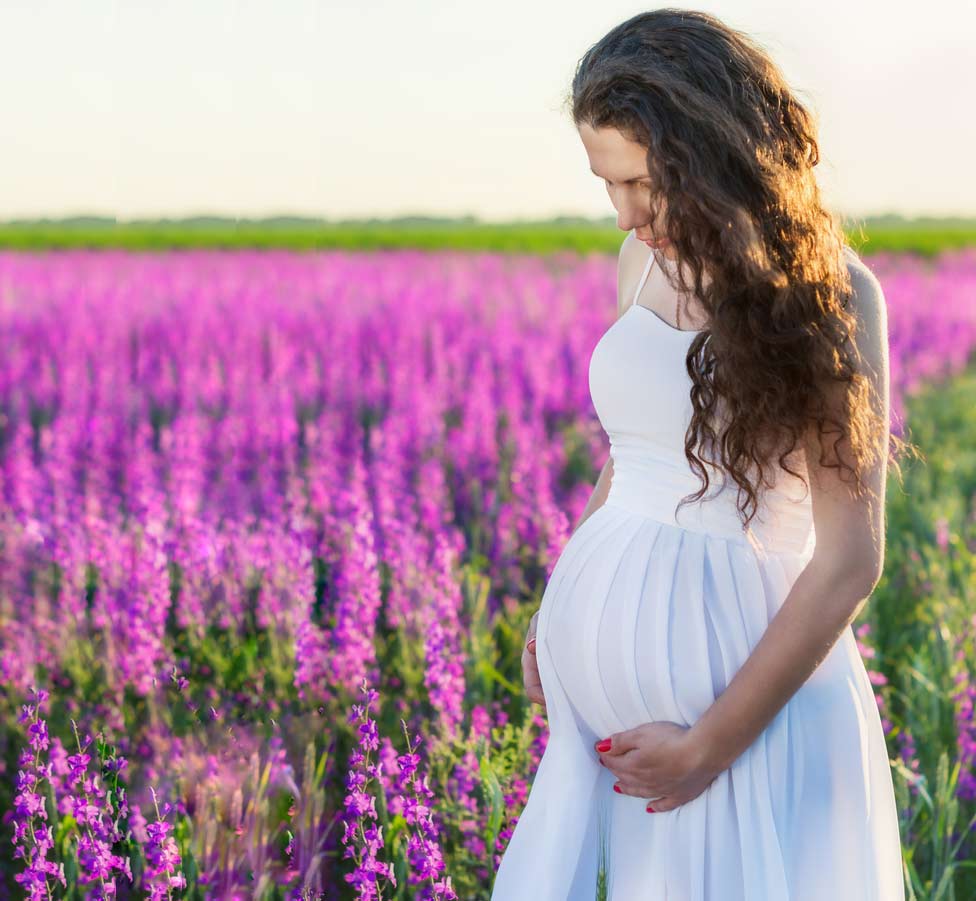 How Can Reflexology Help Along the Way?
Stress can play an enormous role in fertility issues & can knock the hormonal system out of balance.
This can prevent the body from carrying out its natural processes. Reflexology offers a natural, non-invasive & deeply relaxing treatment, de-stressing the mind & body, which may help aid fertility.
---